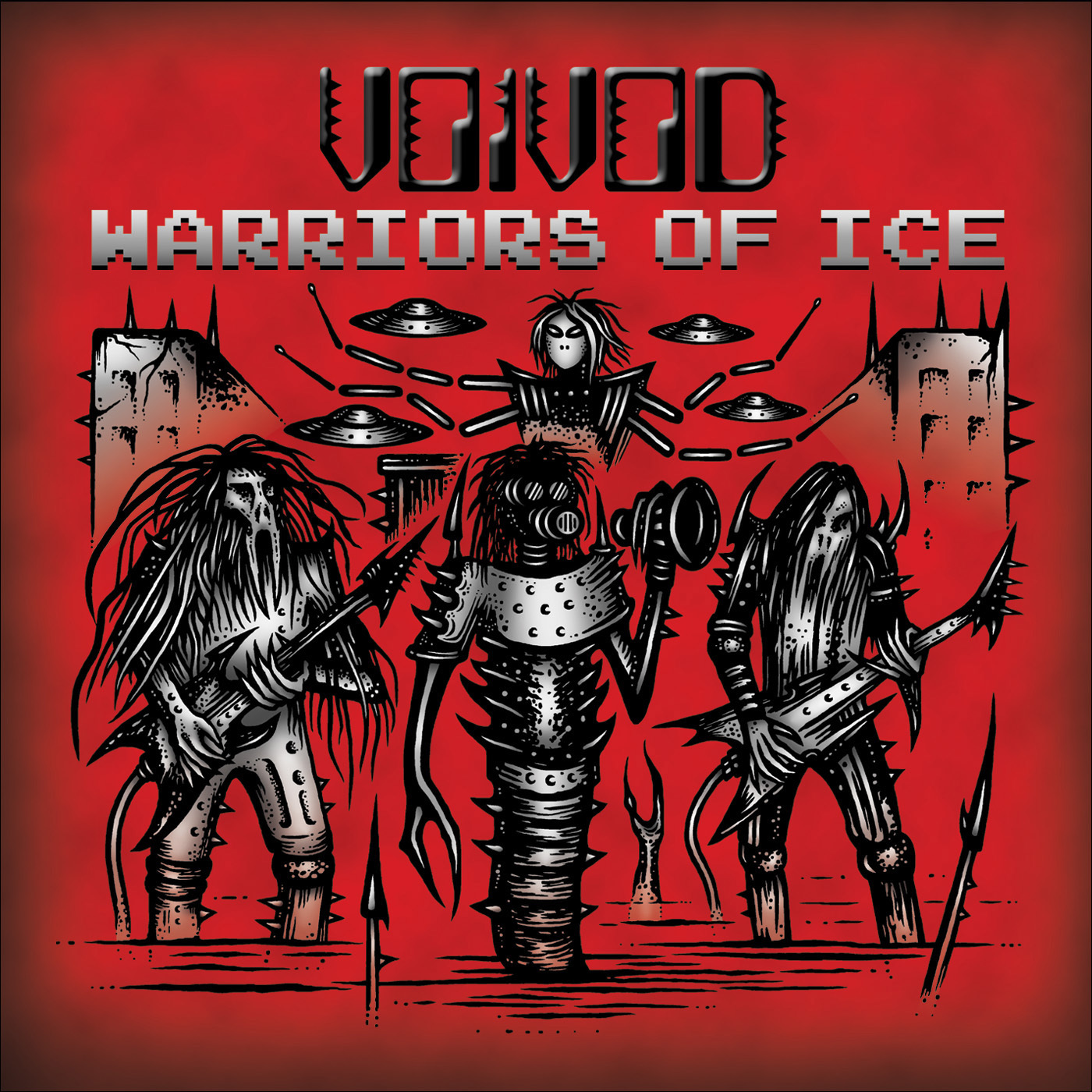 Voivod
Warriors of Ice
2011
$ 8.99
Voivod s'est frayé son propre chemin dans la jungle musicale dès les débuts du groupe. Du thrash metal au progressif, en passant par le psychédélique et le rock, ils sont et ont toujours été Voivod et ce depuis les trois dernières décennies.

"Warriors of Ice" est un album live, premier opus du groupe depuis la mort de Piggy. Le concert a été enregistré dans leur ville adoptive de Montréal par Glen Robinson (ayant réalisé l'excellent Nothingface).

Tout groupe de renom a son album live, il était temps pour Voivod de vous présenter le sien : "Warriors of Ice".
You might also like
---